ABOUT BRUNO RICCI REALTOR IN MIAMI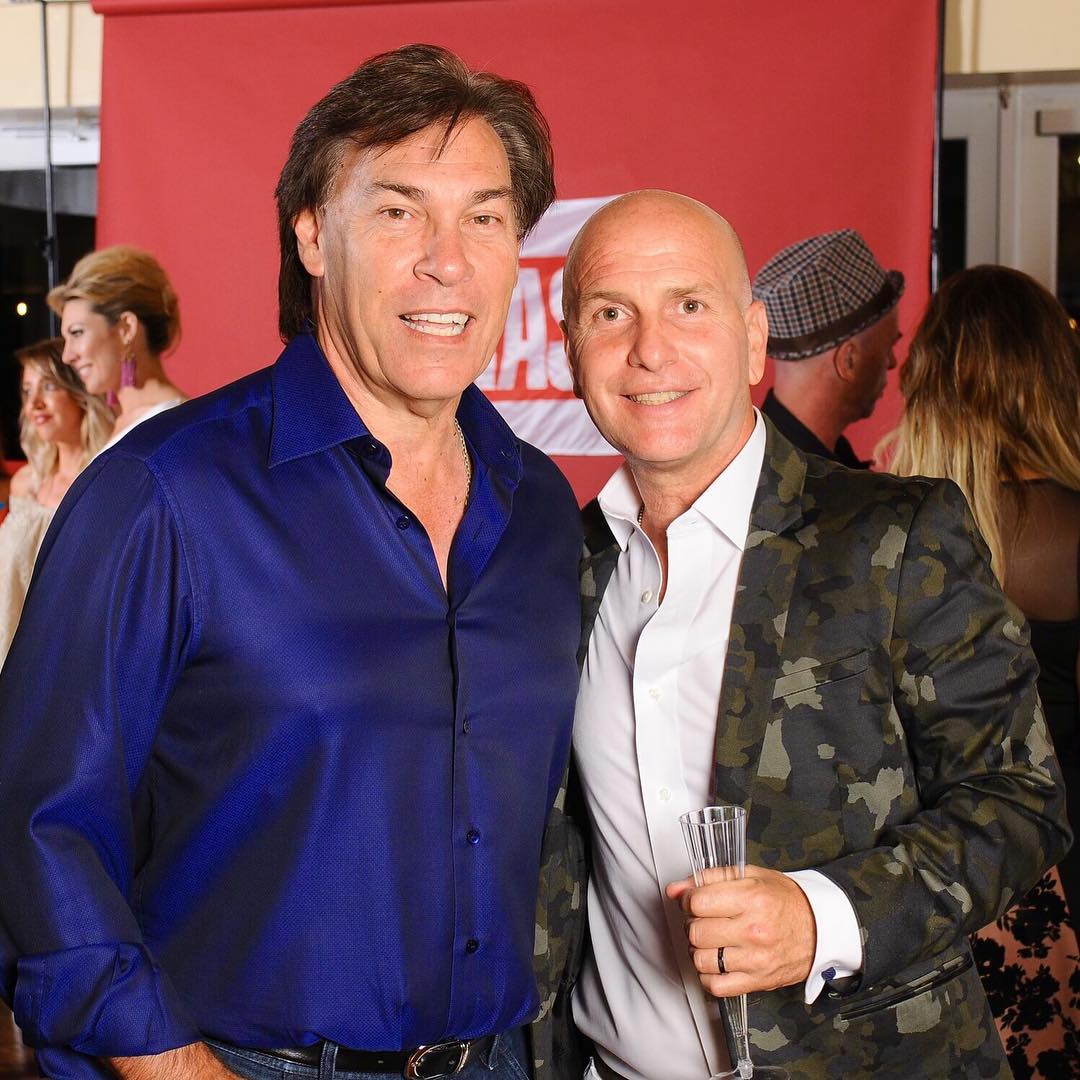 Bruno's Friends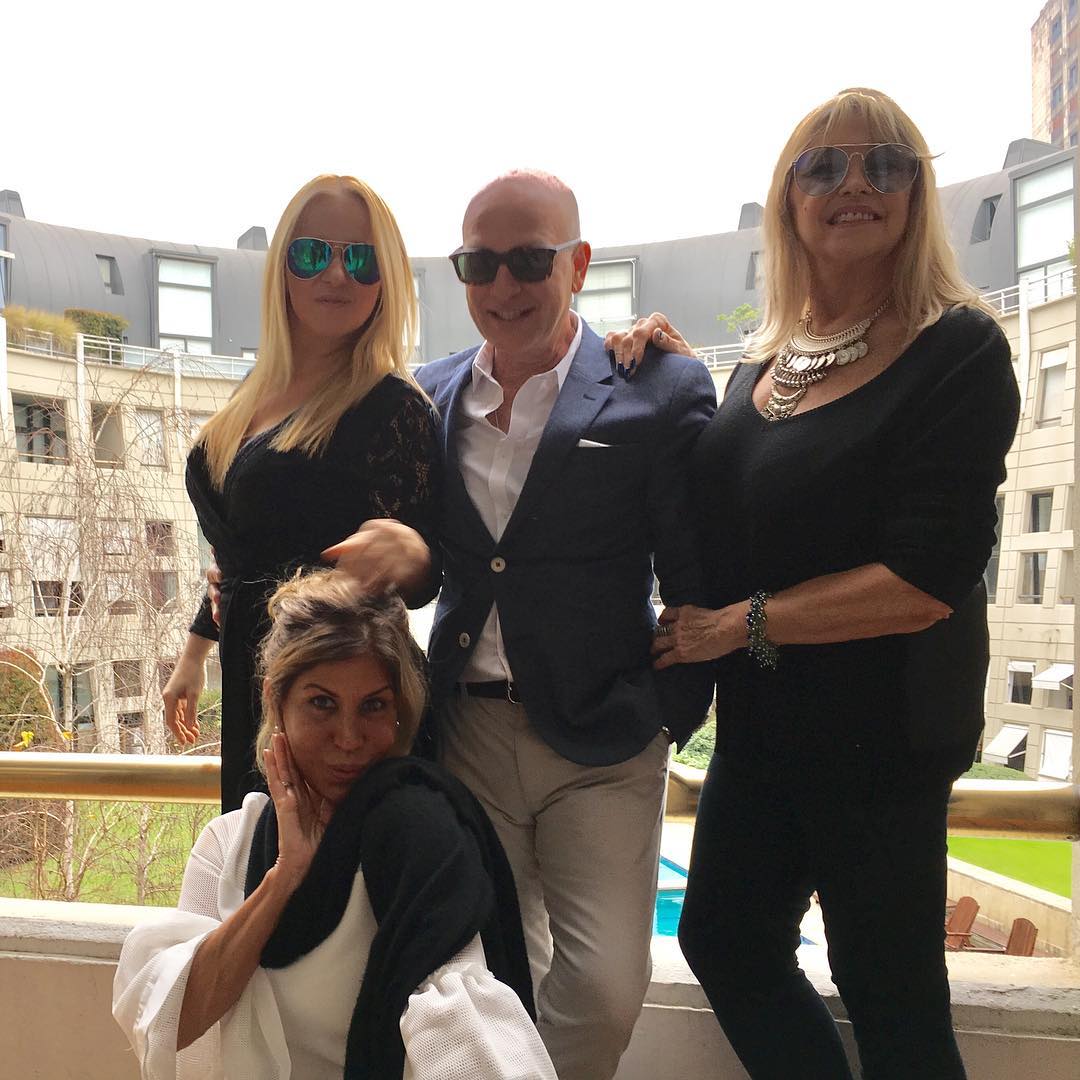 Bruno's Friends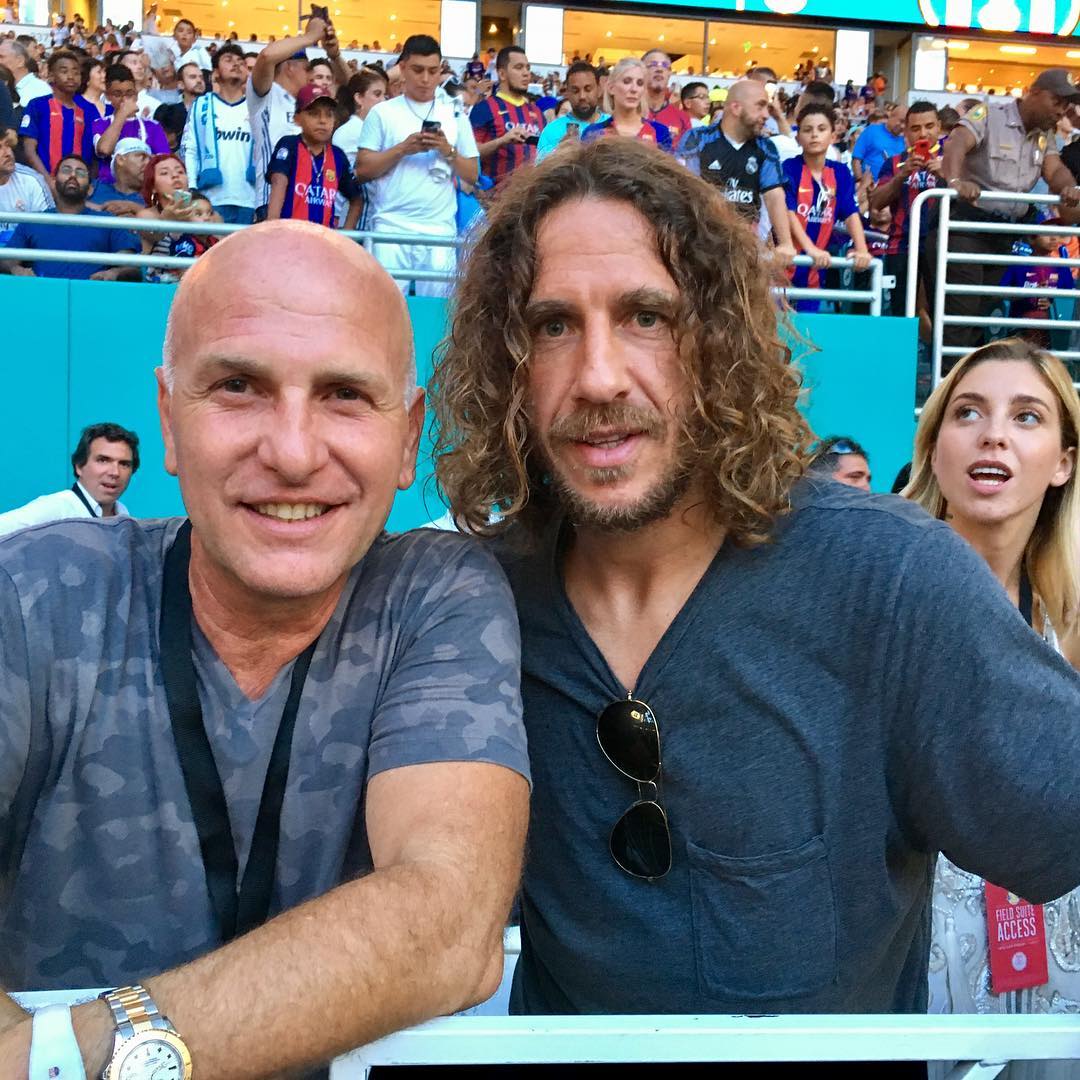 Bruno's Friends
Realtor in Miami
MEET BRUNO RICCI
BROWSE MY LATEST LISTINGS
$ 1,750,000
2
2
1 389,00 ft2
$ 4,950,000
4
5.1
4 030,00 ft2
$ 22,500
2
3.5
1 703,00 ft2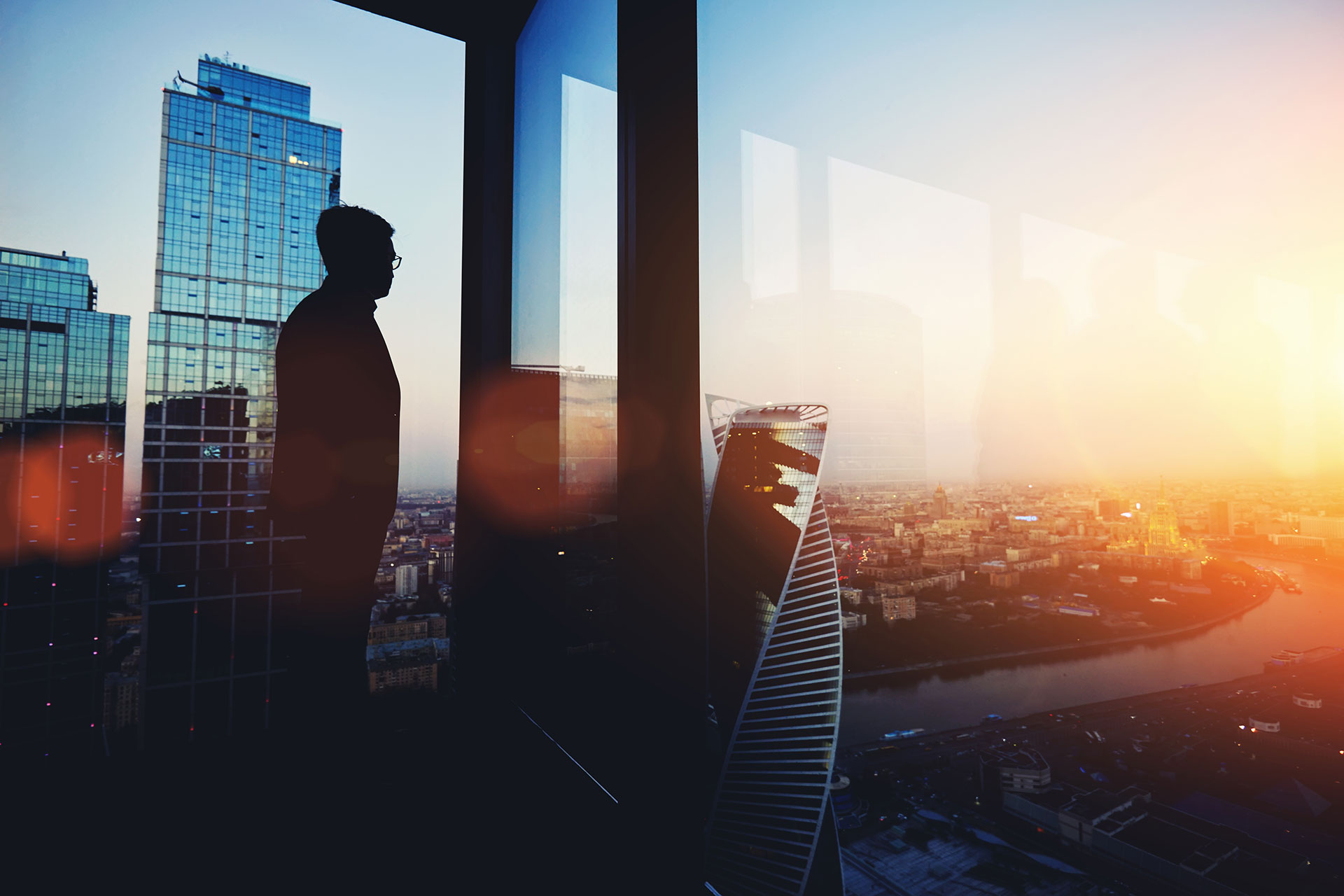 High Standards Of Confidentiality Regarding Operations And Business
CONFIDENCE AND SECURITY
CONTAC NOW
Let's play golf and
TALK ABOUT BUSINESS.
Find a amazing condo for sale in Miami. Bruno offer comprehensive services for foreign customers to purchase, maintain and manage real estate in Miami.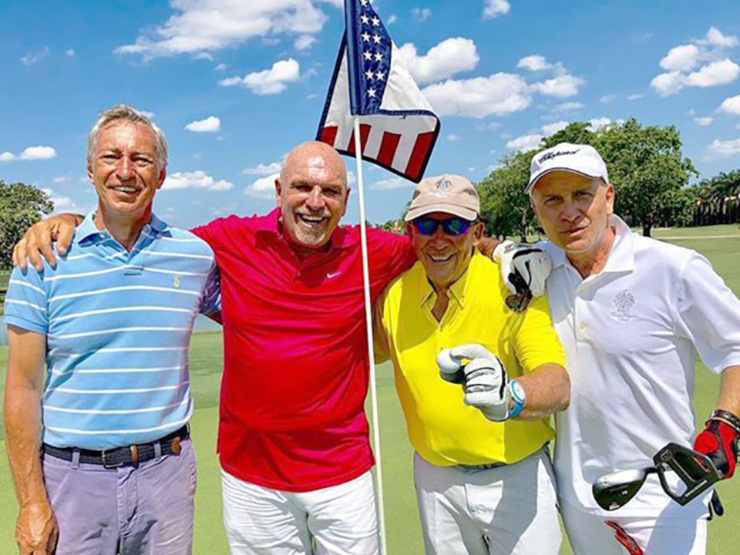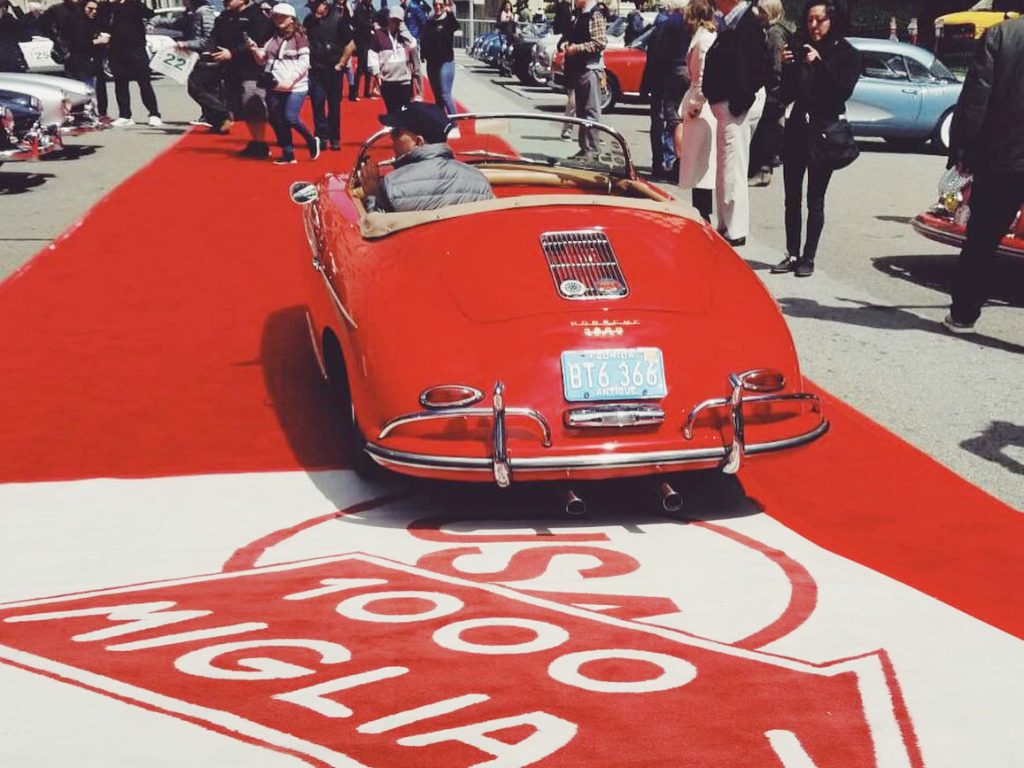 Ready for an amazing experience!
PORSCHE SPEEDSTER 1957
Like a Porsche Speedster 1957… Great style, class, and quality are in the places that Bruno ofers for you.
Reliability, commitment and the best real estate businesses in Miami are waitng for you.